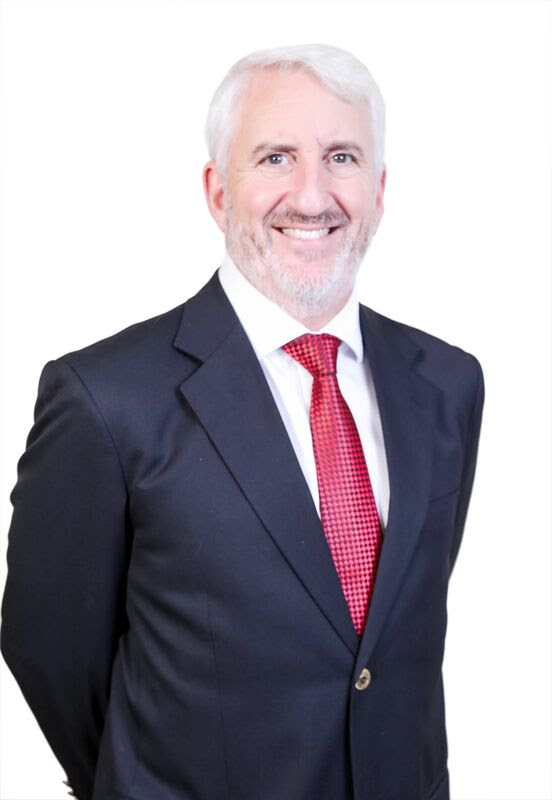 Mr. Michael Cipriano is the Principal of Dubai Modern Education School.
Mr. "Mike" has a Bachelor of Science Degree in Technology Education from Northern Michigan University and a Master of Science Degree in Education Administration from the University of Wisconsin-Madison.
Mike has been working with children and adolescents throughout his entire life. He began his career in Beloit Wisconsin USA, in 1980, as an Engineering and Architecture teacher, and Baseball and Basketball coach. After ten very successful years, Mike felt that he could help more young people succeed if he moved towards school leadership.
Mike began his career in school leadership as an Assistant Principal in Whitewater Wisconsin, in 1990, and ended a successful term by becoming the 1999 State of Wisconsin Assistant Principal of the Year. In Fall of 1999, Mike commenced his career as School Principal in Jefferson. His success led to two further Principal posts in the US: the second in Delavan Wisconsin, the third in Taylor Michigan. Mike made his mark in each school by working with teachers, parents and students to make significant improvements to attendance, punctuality and behavior; all of which had a major impact on the quality of education and student achievement. Mike has also worked as a Principal in Doha, Qatar where, again, the school improved significantly during his time at the school.
Mike's career has also extended into leadership training, coaching and mentoring. In 2010 he began working as a supervisor of Principals in Milwaukee, WI. It was there that Mike coached 7 principals from some of the most under-performing high schools in the country. This led to his appointment as an adjunct professor for Madonna University in Michigan, in the Educational Leadership Department.
In 2011 Mike continued his school leadership work in the UAE, as a Cluster Manager, with the Abu Dhabi Education Council. He worked to develop the leadership skills of school principals, in 10 very different schools, across the Al Ain Region. Having a track record of success, Mike was then employed by GEMS Education, as an educational advisor, to undertake professional development training and support for teachers and school leaders in a range of schools across Abu Dhabi.
As the oldest of 6 boys, Mike grew up with a love of working with children and young adolescents, and has been a passionate teacher, coach and school leader dedicated to "doing what is best for kids". He began his coaching career at the age of 13 and has been actively involved in youth sports ever since. He believes that sport teaches children and teenagers many lessons about life, humility, winning and losing. Many of the lessons taught, he learned from his father who was also a coach.
When not working, Mike likes to stay active in a variety of ways. His favorite weekends are when he can go golfing in the morning, kayaking in the afternoon, with a little mountain biking just after dinner. Mike is an avid runner and still likes to play basketball when he can find a court. In the past few months Mike has taken up scuba diving which he hopes to combine with his other passion, traveling and seeing the world.
Mike's positive attitude and strong work ethic was derived from his early work as a teacher and coach and he is a strong believer in teamwork and collaboration. He knows that success occurs in his schools, not because of what he did, but how he helps people to understand that by working together as a team, anything can be accomplished.
Mr. Mike's preferred UAE charity is "Dubai Cares". He supports their efforts to improve children's access to education in developing countries.