DMES curriculum aims to provide a coherent, more flexible and enriched curriculum to ensure that all children and young people aged between 4 and 18 develop the attributes,
knowledge and skills they will need to flourish in life, learning and work. The curriculum itself can be defined as the totality of planned learning outcomes and experiences. As a school, we have reviewed our courses to ensure they are constructed out of the learning outcomes and experiences provided by the California curriculum, Common Core Standards, and NGSS. It is our hope that experiencing the learning outcomes of the DMES curriculum, all students will develop the four capacities to become successful learners, confident individuals, effective contributors and responsible citizens.
Core Subjects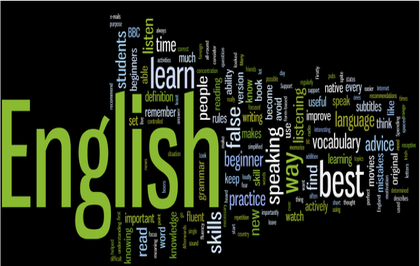 ❝One language sets you in a corridor for life. Two languages open every door along the way.❞ - Frank Smith
English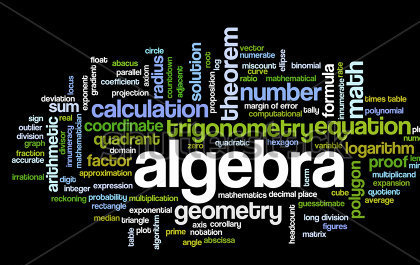 "Mathematics is the language with which God has written the universe." Galileo
Math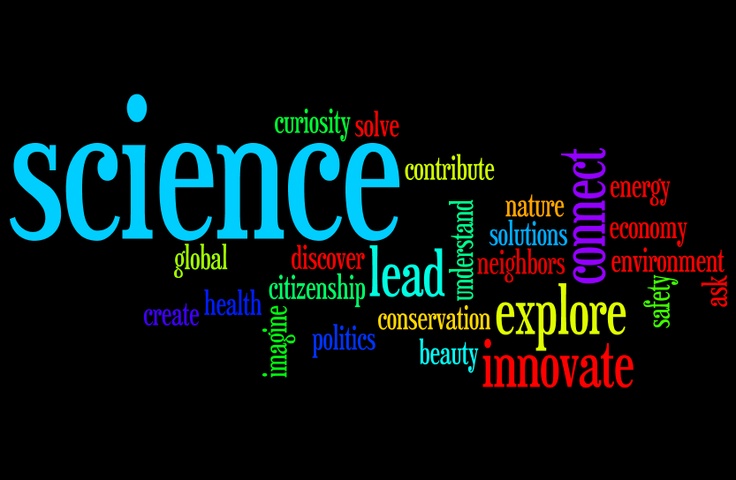 "An experiment is a question which science poses to Nature and a measurement is the recording of Nature's answer" - Max Planck
Science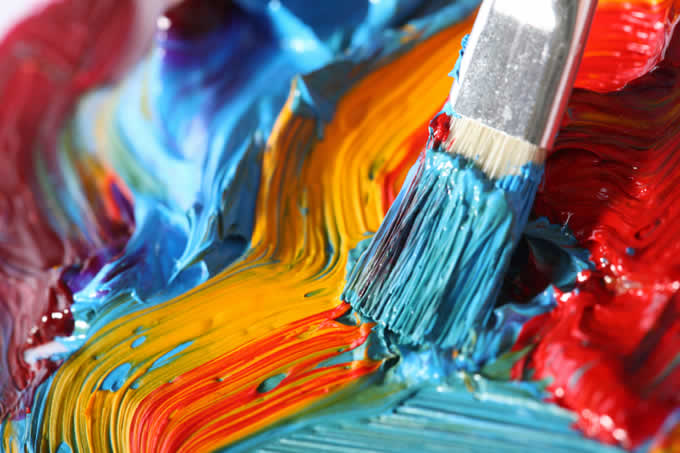 'Every child is an artist. The problem is how to remain an artist once he grows up'.
Art
Electives